About
AdvancedPrep's sole focus is preparing students to excel in Advanced Placement courses and entrance into the college of their dreams. We exist because the current school system is failing our students; teachers are overwhelmed and the curriculum ill-designed. We believe that a student's academic success is derived from excellent instruction, a comprehensive yet simplified curriculum and ongoing support by the instructors.
These three pillars for academics success are the foundation on which AdvancedPrep is built.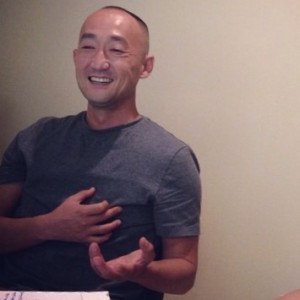 Eugene Jang
Curriculum Design
Eugene has decades of experience refining and simplifying the Advanced Placement curriculum. As a graduate of UCLA Biochemistry, he has an innate passion for science and mathematics, and has helped thousands of students succeed.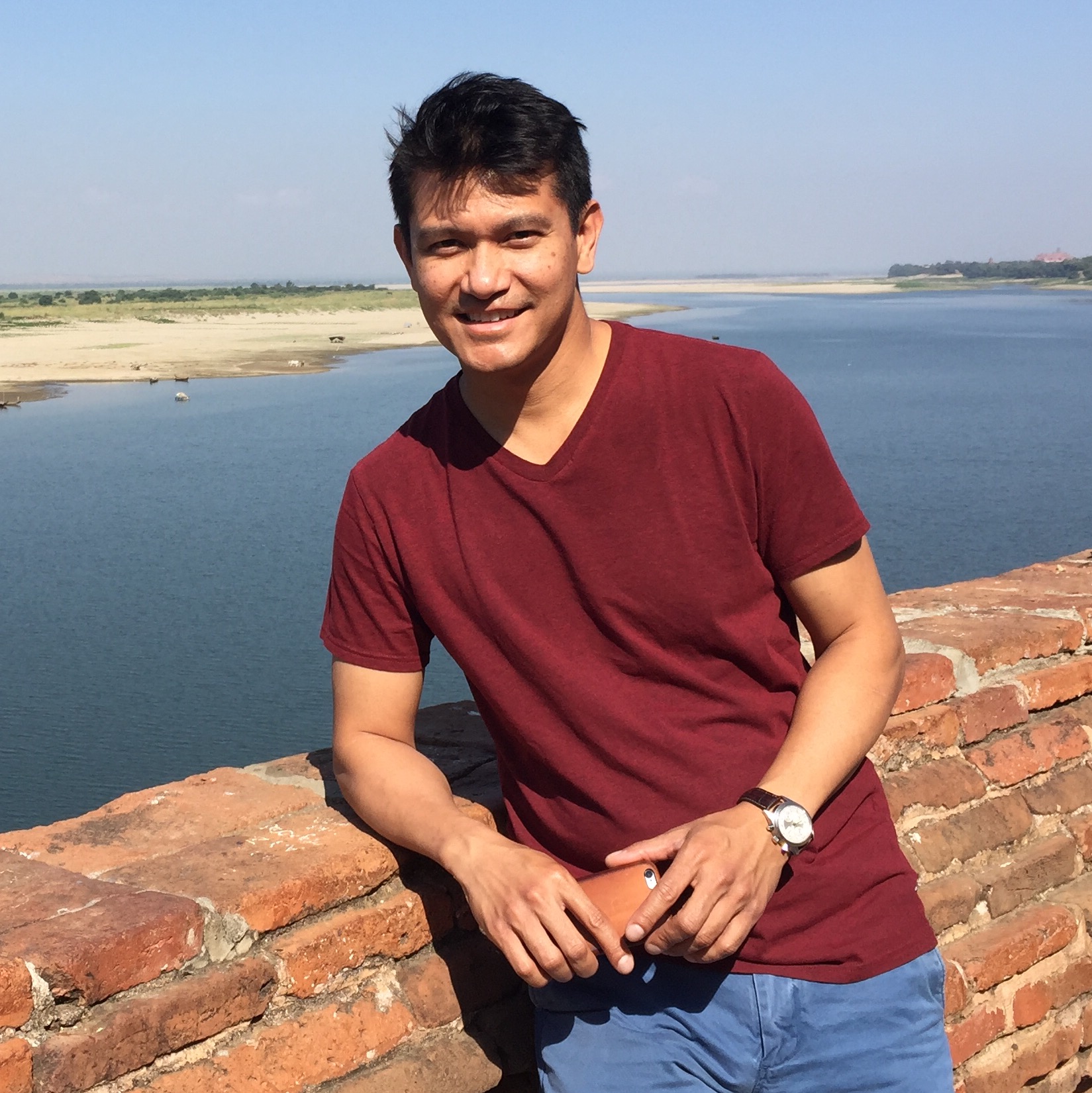 Marc Besteiro
Director of Operations
Marc has over 15 years of market development experience in new businesses and oversees the daily operations of the company.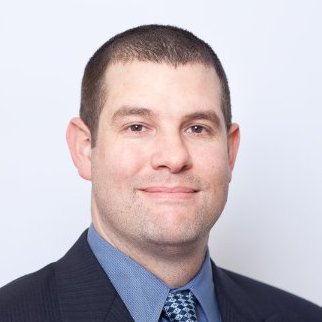 Todd Arnold
General Counsel
Todd has been practicing law for over 10 years. As an English graduate from UCLA and cum laude from Loyola Law School with a Juris Doctor degree, he is committed to providing exceptional counsel at AdvancedPrep.

100% Proven Curriculum
Our curriculum has been fine-tuned over decades to produce amazing results and has helped countless students get into the college of their dreams.

We Can Also Come to You
Yes, we come to you!  No more scheduling and transportation headaches.  We come to your home at your convenience.

Virtual Office Hours
Our instructors have virtual office hours so that students can ask questions outside of class.  This is an excellent way to stay ahead of the curve!

Reminder Messages
We pioneered a free service for our students to receive text messages or emails that reinforce weekly material.  Our students love this!